FRESH INGREDIENTS
Prepared by an expert Sushi Chefs
LOTS OF EXTRAS
A vast variety of condiments and extras to enhance your meal
RAMEN AND SOBA
From our comforting Ramen to our vibrant Noodle Dishes, there's something for everyone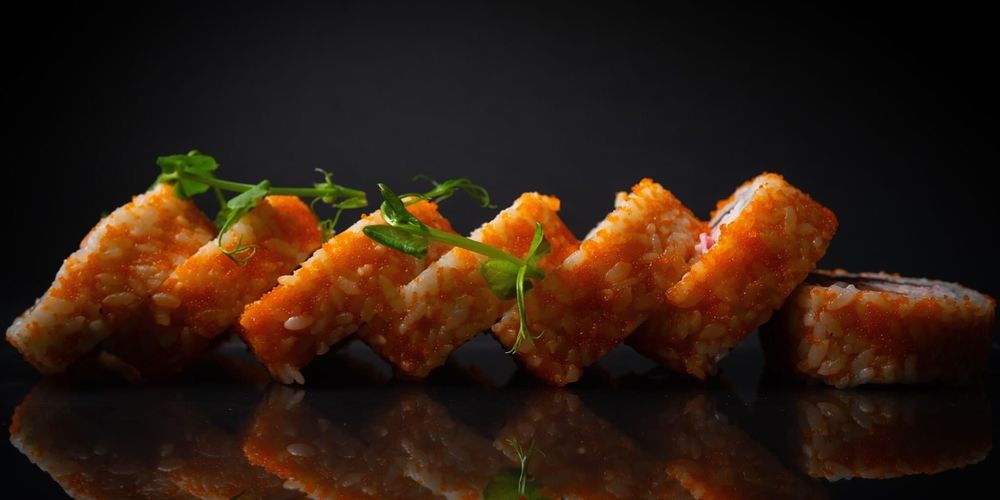 TRADITIONAL

JAPANESE RESTAURANT

KAMAKURA SUSHI AND RAMEN RESTAURANT IS NAMED AFTER THE SMALL CITY IN KANAGAWA PREFECTURE, JAPAN, KAMAKURA (鎌倉市).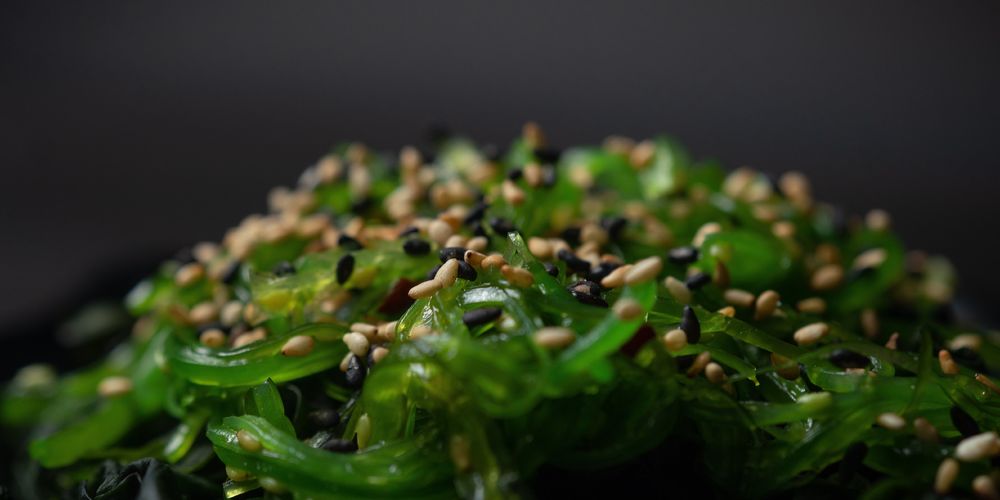 ONLY

THE FRESHEST INGREDIENTS

PREPARED BY OUR EXPERT CHEFS, TRAINED IN THE ART OF SUSHI MAKING FOR 35 YEARS.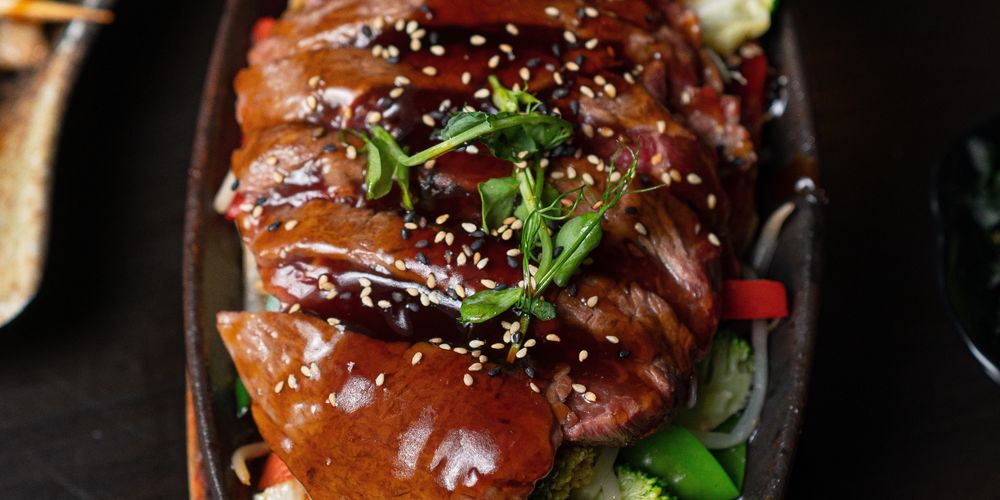 UNCOMPROMISING

QUALITY

DINE IN, OR ORDER FOR DELIVERY OR COLLECTION TODAY, AND ENJOY AN AUTHENTIC JAPANESE DINING EXPERIENCE.

DŌMO ARIGATŌGOZAIMASU!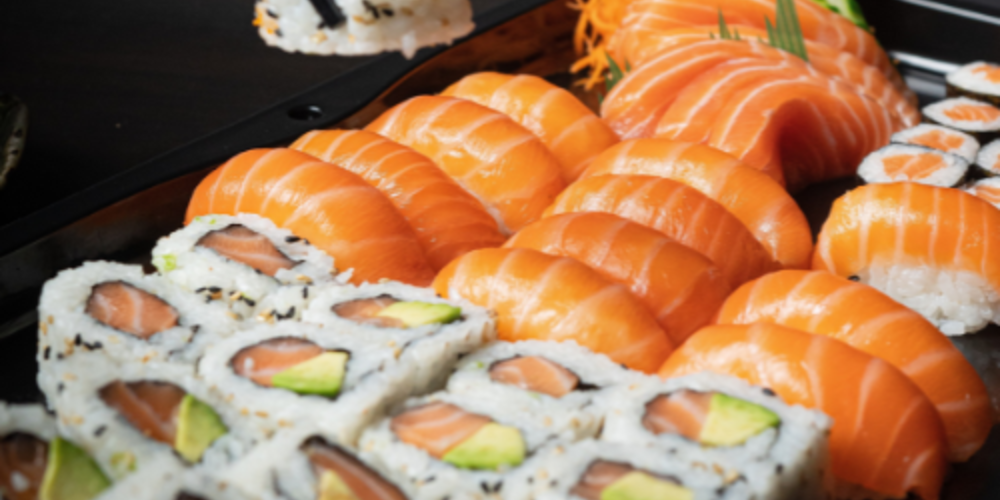 GREAT

OFFERS

PLEASE KEEP AN EYE OUT FOR OUR EXCITING MENU OFFERS.

SIGN IN AS A MEMBER AND START COLLECTING POINTS ON EVERY ORDER