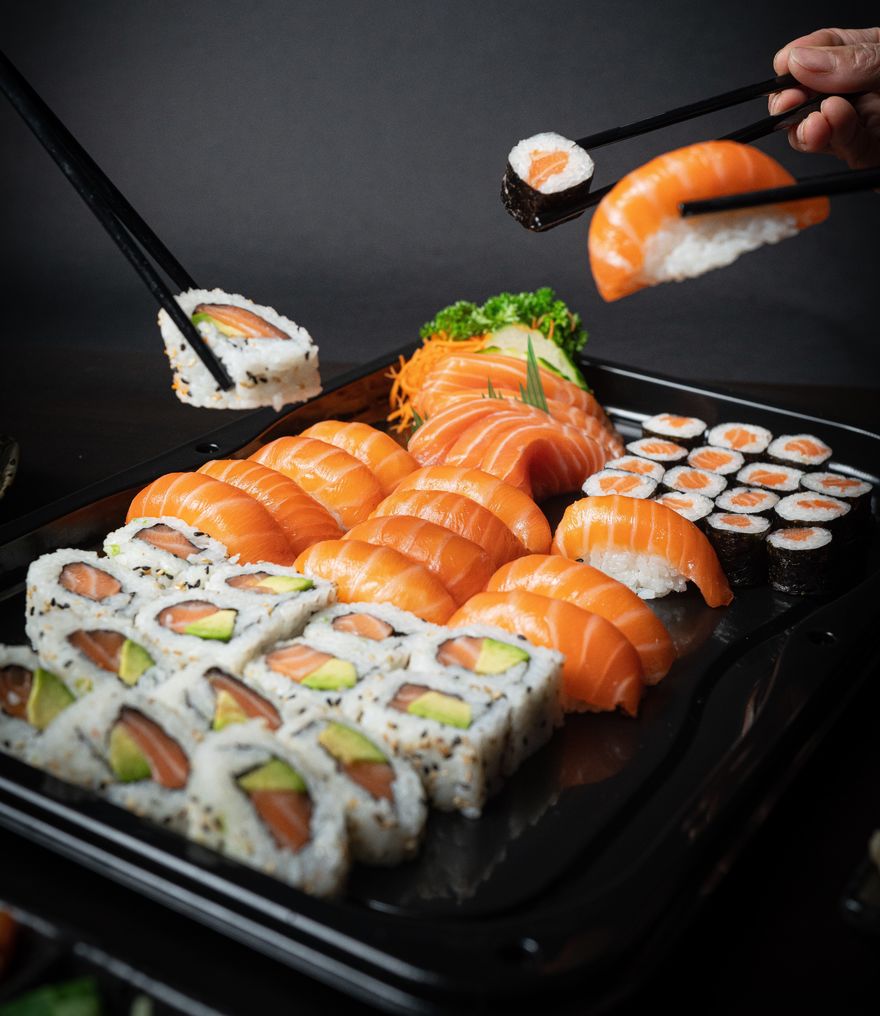 ABOUT US
Kon'nichiwa! Hello! Welcome to Kamakura!
Kamakura Sushi and Ramen Restaurant is named after the small city in Kanagawa Prefecture, Japan, Kamakura (鎌倉市).
Kamakura is popular for its dozens of unique temples, beaches and relaxed atmosphere, which is evoked in the Belfast restaurants. In the nature of Kamakura, Kamakura Japanese Restaurant was created.
Kamakura Sushi and Ramen Restaurant aims to give every food lover a real Japanese experience. Upon entering, experience the feeling of having travelled across half the world, with sliding doors opening on to a modern Japanese interior. Striking murals of the restaurant create a welcoming feeling, and you can relax to the delicate soundtrack of soft piano and ocean waves crashing on the shore.
Our Team Kamakura does not compromise on the freshness and quality of our ingredients, using the best local suppliers for fresh vegetables and whole fish, which are carefully sliced by our famous and experienced chefs.
Chef Shotaro Obana San, our main Japanese sushi chef, has 35 years' experience of making mouth-watering sushi and sashimi.
He selflessly shared his love and knowledge of every food he created, the history behind them, the culture, the tradition, even the table etiquette which the Japanese are known for. We cannot hide the admiration for his overwhelming dedication towards his work. Chef Shotaro San inspires us by seeing him everyday lovingly incorporating local produce creating all this amazing Japanese food. We are forever proud and privileged that we have him on our Team. We at Kamakura offer a great environment, great customer service and an extraordinary menu of Japanese food made by trained and knowledgeable chefs.
We hope you enjoy your dinner with us ❤️
Dōmo arigatōgozaimasu !
The Kamakura Team